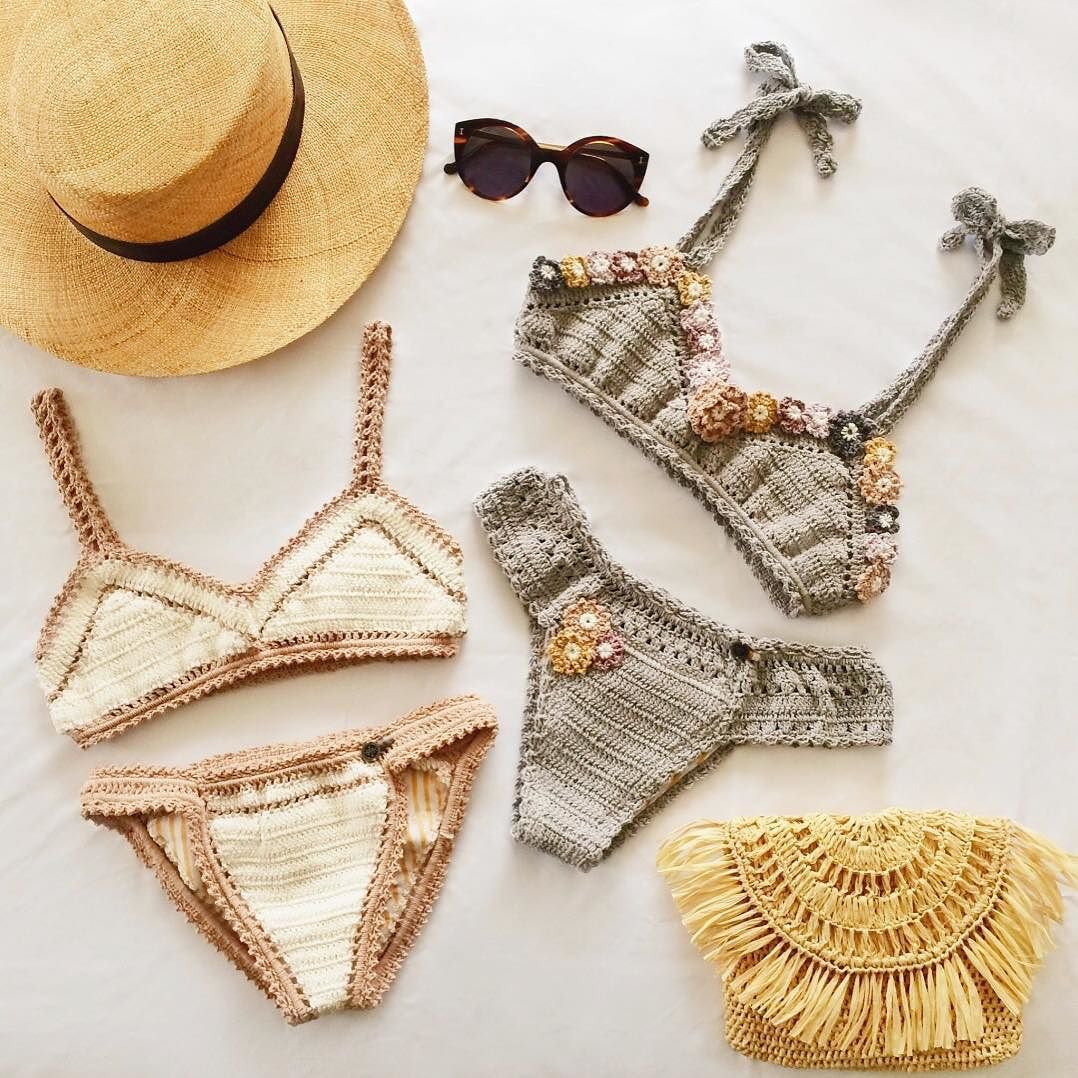 My Currently Craving Wish List For June!
Can you believe another month has come and gone so fast yet again? It's madness for me to think that I was putting together my Currently Craving Wish List a whole month ago, when it feels like last week. June has definitely been a very busy month, for both work, health, and holiday, so I am excited to see what July brings. I did mention to you that I am still on a shopping ban (excludes gifts), which I have been on since the 20th May and I still haven't broken yet. However, that never stops me craving items all the time and browsing online to see what's new!
As I always do for my wish lists, I round up my favourite items of the month to share with you. Usually I do this in a collage, but I have a better way of doing it this time which is much more interactive and easier for you to use. So the items I have chosen are listed below in two columns, and all you have to do is click them. Once you click the item, it will open a new window and take you to the retailer to purchase it, so no more corresponding numbers below! I find it's much quicker and efficient, for us both, and I've put a description beneath each product for you too, so you can know what it is before clicking. Usually before I would only have the interactive photographs, so now I am excited that the entire post is interactive and clickable!
Now when it comes to sharing with you what I have chosen here, there's a mixture of accessories and clothes, with a varying price range. I'm loving those Topshop shirts though, they are super cute! And how gorgeous are those Jimmy Choo shoes? They remind me of St. Ives with the blue ombre glitter, it looks just like the ocean there! I'm loving summer scarfs, crochet basket bags, and those Citizens of Humanity shorts too since they were all I wore on holiday! I've included them here for you, despite already owning them, as I couldn't recommend them enough to you! They run one size large too so size down to your smaller size if you plan on purchasing them. As always though, I would love to know what items are currently on your wish list and what you plan on buying for the summer? As well as what you love from my list! They are all below, so just scroll down.